© Olivier Chamard Photography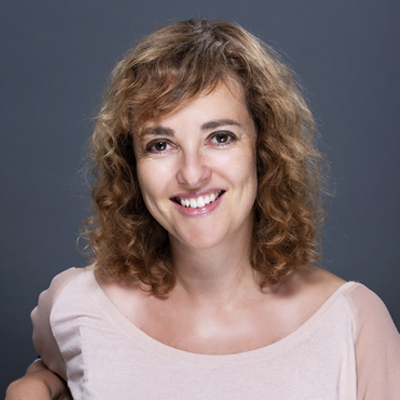 Annyssa Bellal
Dr. Annyssa Bellal is a Senior Research Fellow and Strategic Adviser on IHL at the Geneva Academy. She is the Principal Investigator of the project and recipient of the UKRI research grant. She received her PhD in Public International Law from the Graduate Institute of International and Development Studies (Graduate Institute) and is recognised worlwide as a leading expert on the issue of ANSAs.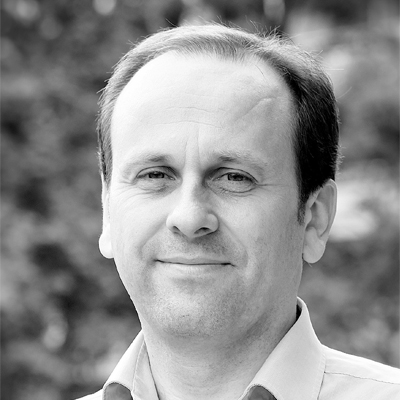 Pascal Bongard
Pascal Bongard is Co-Investigator of the project. He has been working with Geneva Call since 2000 and has extensive experience in humanitarian engagement with ANSAs. He holds a Master s degree in International Relations from the Graduate Institute of International and Development Studies and a Master degree in Comparative Politics from the London School of Economics and Political Science.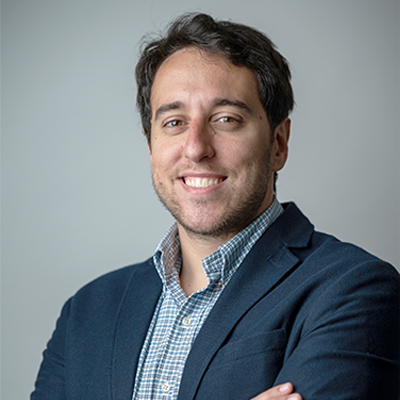 Ezequiel Heffes
Ezequiel Heffes is a Thematic Legal Adviser at Geneva Call. He is a Co-Investigator of the From Words to Deeds Project. Ezequiel holds an LL.M. in IHL and Human Rights from the Geneva Academy, and a law degree from the University of Buenos Aires School of Law. He is currently pursuing his PhD at the University of Leiden (Grotius Centre for International Legal Studies).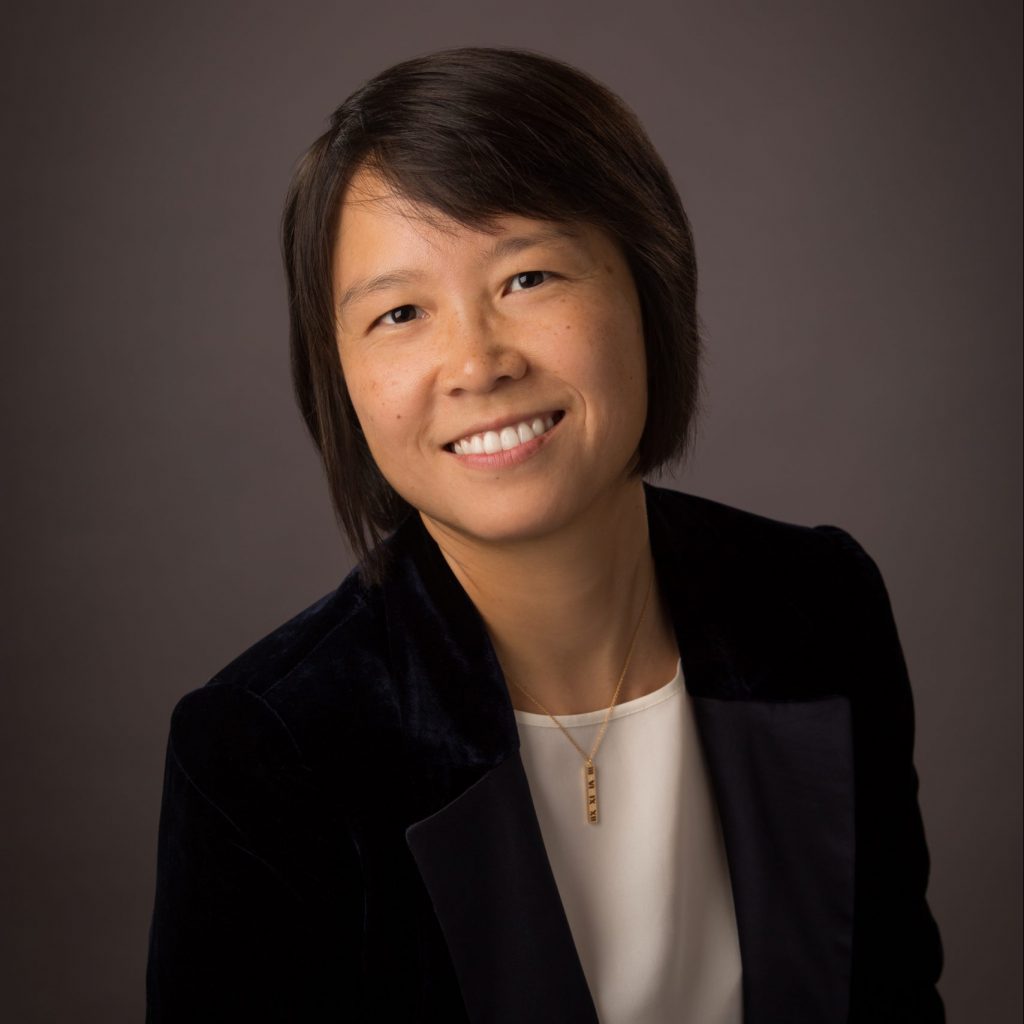 Hyeran Jo
Hyeran Jo is Associate Professor of Political Science at the University of Texas A&M. She is notably the author of Compliant Rebels: Rebel Groups and International Law in World Politics (2015, Cambridge University Press).
Marco Sassòli
Marco Sassòli is Professor of Public International Law at the University of Geneva. He is a world renowned expert on IHL. He also worked for the ICRC, notably as Deputy Head of its Legal Division, and Head of delegations in different countries.
Mahmoud Mohamedou
Mohammad-Mahmoud Ould Mohamedou is Professor of International History at the Graduate Institute. He is the author, notably of a trilogy on the post-11 September era; Contre-Croisade – Le 11 Septembre et le Retournement du Monde (2004), Understanding Al Qaeda – Changing War and Global Politics (2011) and A Theory of ISIS – Political Violence and the Transformation of the Global Order (2018).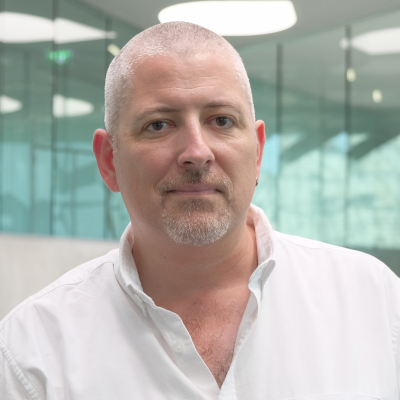 Dennis Rodgers
Dennis Rodgers is Research Professor of Anthropology and Sociology at the Graduate Institute. His research focuses on issues relating to the dynamics of conflict and violence in cities in Latin America (Nicaragua, Argentina) and South Asia (India).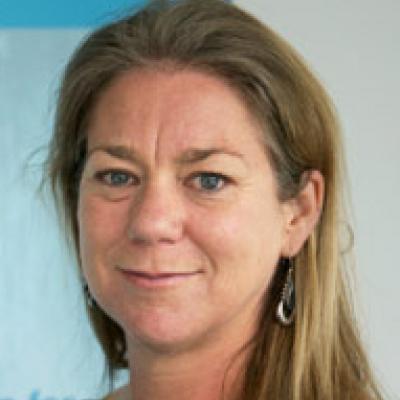 Fiona Terry
Dr Fiona Terry is Head of the Centre for Operational Research and Experience at the ICRC. She holds a PhD from the Australian National University and is one of the authors of the ICRC study, Roots of Restraint in War (2018).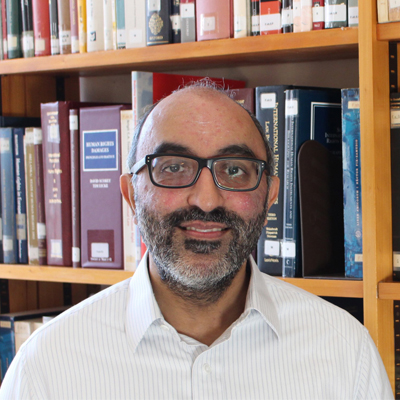 Sandesh Sivakumaran
Dr Sandesh Sivakumaran is University Reader in International Law, Fellow of the Lauterpacht Centre for International Law and Fellow of St Edmund's College at the University of Cambridge. He is notably the author of The Law of Non-International Armed Conflict (Oxford University Press, 2012).

Launched in April 2018, UK Research and Innovation (ukri.org) brings together seven disciplinary research councils, notably the Art and Humanity Research Council and is responsible for supporting research and knowledge exchange at higher education institutions in England. UKRI is the main funder of the project. 
Established in 2007 by the Faculty of Law of the University of Geneva and the Graduate Institute, the Geneva Academy of IHL and Human Rights (geneva-academy.ch) is a research and teaching center which focuses on clarifying IHL, strengthening human rights protection, and developing the areas of complementarity between IHL and international human rights law.  It has conducted research on armed non-state actors for the past 10 years and is the leading research organisation of the project. It hosts the Principal Investigator of the project, Dr. Annyssa Bellal.
Geneva Call (genevacall.org) is the main NGO partner of the project. Geneva Call has a unique leading position in the field of humanitarian engagement with armed non-state actors (ANSAs). A neutral, impartial and independent humanitarian organization dedicated at promoting respect for IHL, Geneva Call has engaged more than 150 ANSAs worldwide since its establishment in 2000. It hosts the two Co-Investigators of the project, Pascal Bongard and Ezequiel Heffes.

Founded in 1919,  AUC (aucegypt.edu) is a leading English-language, American-accredited institution of higher education and center of intellectual, social and cultural life of the Arab world. It is the main academic partner of the project.

The Norwegian Refugee Council (nrc.org) is an independent humanitarian organization working to protect the rights of displaced and vulnerable people during crises. It is widely recognised as a leading field-based displacement agency within the international humanitarian community and it also plays a leading role in protection coordination. Since 2018, NRC is committed to working in hard-to-reach contexts, a strategic ambition which in part requires engagement with ANSAs. NRC is an NGO partner of the project.