© 

Giles Clarke for UN-OCHA/Getty Images
From Syria to Mali, Afghanistan or the Democratic Republic of the Congo, the majority of today's armed conflicts are non-international in character and involve one or several armed non-State actors (ANSAs) fighting government forces or other ANSAs. Although international humanitarian law (IHL) provides a comprehensive framework to regulate these conflicts, violations are widespread and committed by States and ANSAs alike. Yet, while a number of studies have analysed States practices, little is known about ANSAs perspectives and attitudes towards IHL. Moreover, this state-centric approach of the international legal system may explain to some extent the lack of ownership of, and compliance with, international law by ANSAs.
The project will seek to address these gaps and provide a better sense of how ANSAs perceive IHL, which norms are more accepted or disputed, more respected or disregarded, and why. It will focus on the following questions:  are ANSAs familiar with their obligations under IHL and how do they understand them? Do ANSAs agree with the norms? What factors influence their policy and practice? Are there new issues that ANSAs would be willing to regulate in the future?
Over the next two years, this project will examine a range of norms and conduct field research in 9 contexts (Afghanistan, Colombia, Democratic Republic of the Congo, Iraq, Mali, Myanmar, the Philippines, Somaliland and Syria).
Through a detailed comparative analysis of ANSAs views and practice on IHL, the project aims at:
increasing knowledge of these key actors in today's armed conflict and the applicable legal framework

providing tools to humanitarian actors to better engage with ANSAs on IHL compliance, and;

informing future international law-making processes for rules applicable to ANSAs.
The project is funded by UKRI and hosted at the Graduate Institute of International and Development Studies in partnership with the American University in Cairo, the Norwegian Refugee Council (NRC), the Geneva Academy and Geneva Call.
The project uses two research methods. First, it maps the different sources used by ANSAs that reflect their views on international humanitarian norms.  The research team looks in particular at the database theirwords.org/, which contains more than 500 written policy measures and commitments undertaken by 250 ANSAs on issues related to IHL and human rights. Documents include unilateral declarations, public statements, codes of conduct, command orders, penal codes, legislations, decrees, memoranda of understanding, special agreements, as well as peace and ceasefire agreements.
The second method of the research involves an in-depth investigation – in the form of case studies – of the practice and interpretation of IHL by selected ANSAs. The case studies have been selected according to the following criteria:
1. the existence of a situation of armed conflict entailing the applicability of IHL;
2. diversity in geographical scope and types of ANSAs, in terms of size, organizational structure, motivations and territorial control;
3. access to a variety of sources (both primary and secondary) to allow the cross-checking of information.
The case studies are based on field research and semi-structured interviews with members (or former members) of the ANSA leadership, humanitarian and human rights organizations as well as other external sources. In addition, a desk review of relevant literature and consultation with selected experts is conducted to contextualize the findings.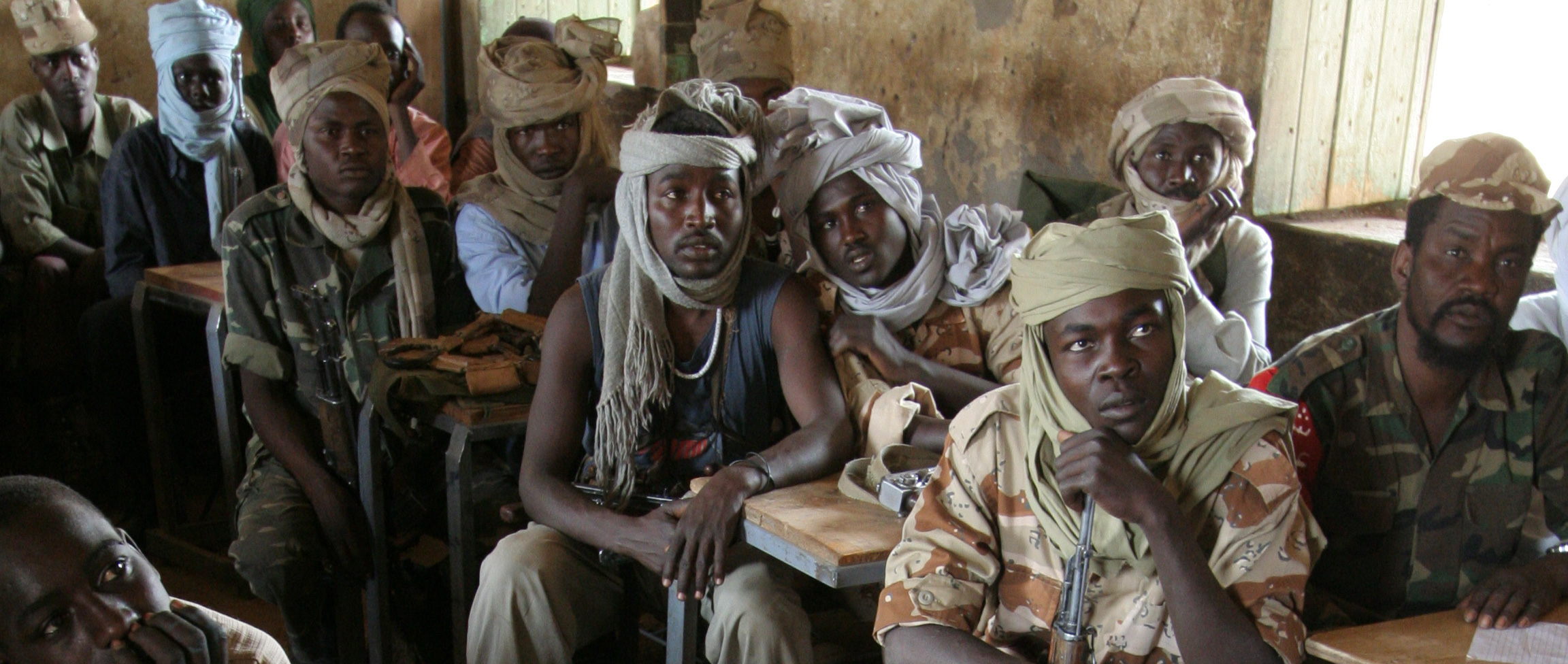 The research team will produce a series of outputs over the lifetime of the project. They include:
a number of case studies on selected ANSAs;

a global comparative analysis of ANSA practice and interpretation of selected IHL norms;

operational guidance for humanitarian actors on ANSA engagement, based on the findings of the research;

the establishment of an interdisciplinary network of experts who will further engage in peer-exchange and outreach beyond the life of the project.
These outputs will be disseminated in several ways to maximize the impact of the project:
briefing events with relevant stakeholders and humanitarian coordination bodies in Geneva and New York as well as in selected field locations;

peer-reviewed articles in practitioners' and academic journals;

an international conference in Geneva with the project team and partners as well as relevant stakeholders to launch the final results of the project.
These outputs will be distinctively relevant for humanitarian agencies and other actors operating in conflict settings, academics, and policy-makers.